A Better You Podcast
This podcast takes on life's challenges and obstacles such as overcoming addictions, behaviors, midlife career changes, to keeping your family together. Every week we will take on a major life challenges and give you 3 take home assignments to overcome obstacles of the week. You'll hear how guest from different walks of life have overcome obstacles. Receive Godly wisdom for a more fulfilling and purpose driven life. Let's create a better you!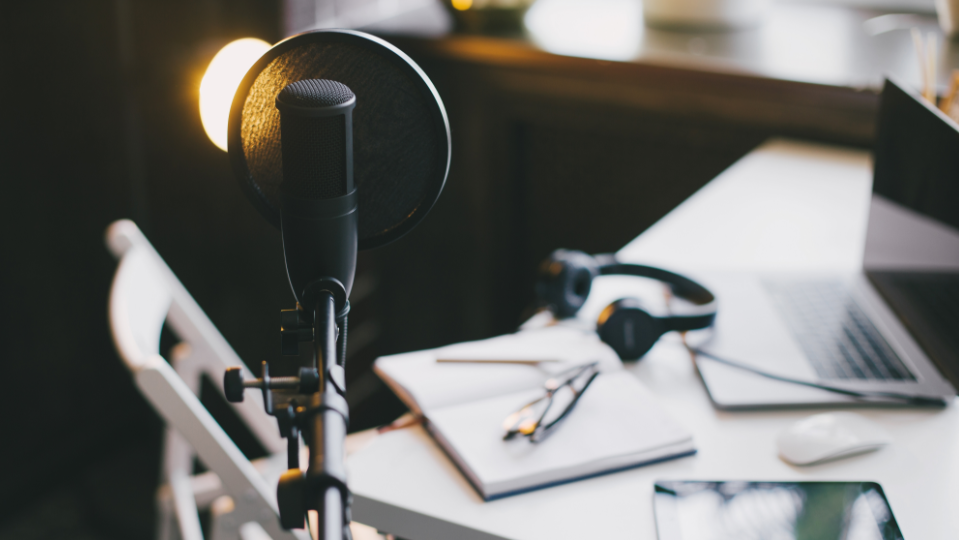 Your Title
This is the description area. You can write an introduction or add anything you want to tell your audience. This can help potential listeners better understand and become interested in your podcast. Think about what will motivate them to hit the play button. What is your podcast about? What makes it unique? This is your chance to introduce your podcast and grab their attention.